OFFICIAL E-LEARNING PLATFORM OF THE All of topcourt free for 14 days
we'll email you a reminder three days before your trial ends.
cancel anytime before 12/25 and you won't be charged.
start my free 14 days trial
The first streaming service powered by the world's best.
7 class types, including technique, drills, strategy, fitness. And mental strength.
Stay motivated with TopTips that lead to those a-ha moments.
20+ new classes every month, from 2 to 15 minutes each.
Reach your potential on and off the court. Anytime, anywhere.
Find it all inside the TopCourt app on iPhone, Android, iPad, Apple TV, and web.
Anywhere you want. Anytime you want.
TopCourt classes are designed to work in places like your living room, your hotel room, the park, or even the court. It's easy to turn any space into a state‑of‑the‑art learning center.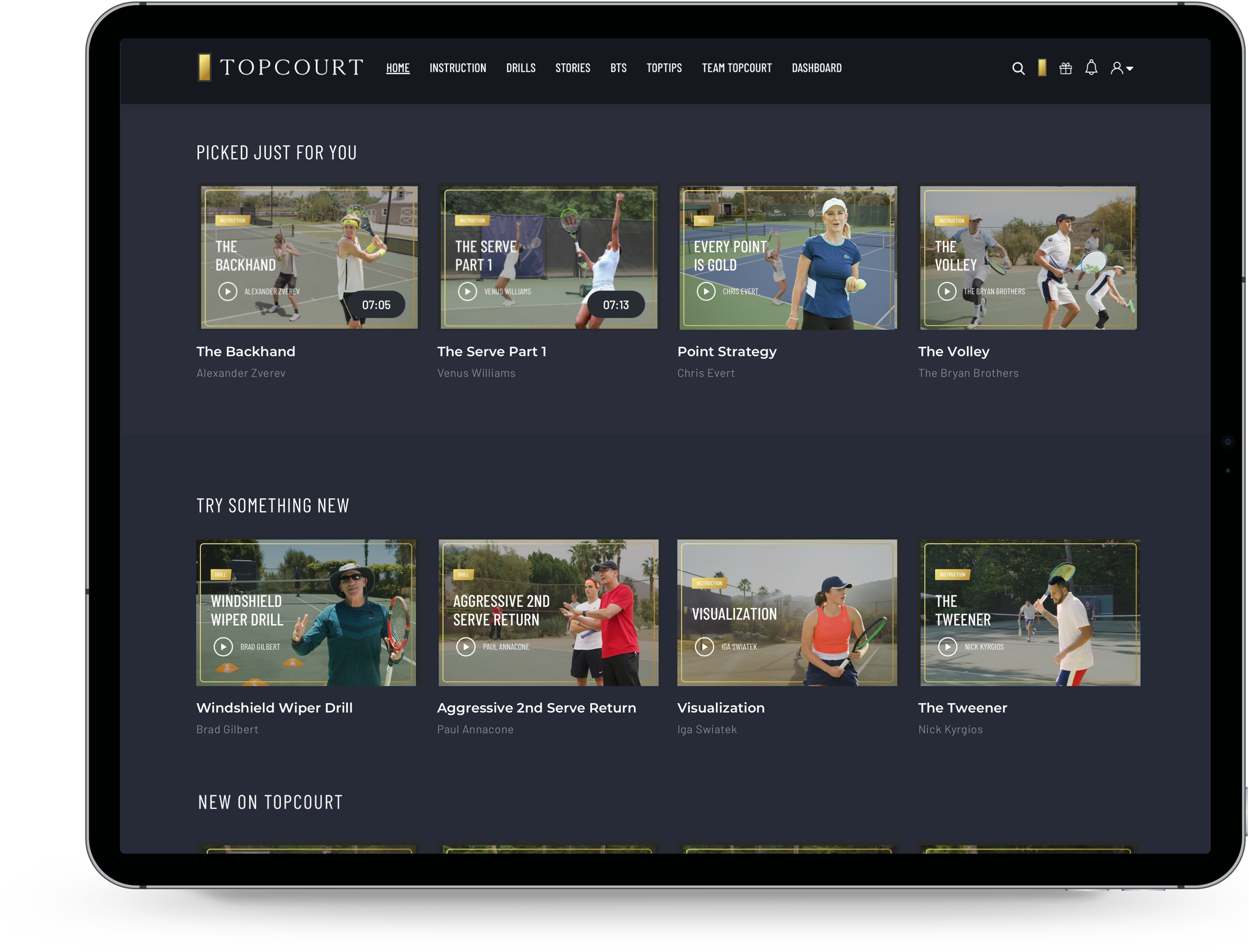 Smart suggestions do the heavy lifting for you.
TopCourt offers intelligent recommendations for classes based on the things you typically want to work on with your coach or hitting partner. TopCourt even suggests new instructors, lessons, and workouts to add variety to your routine.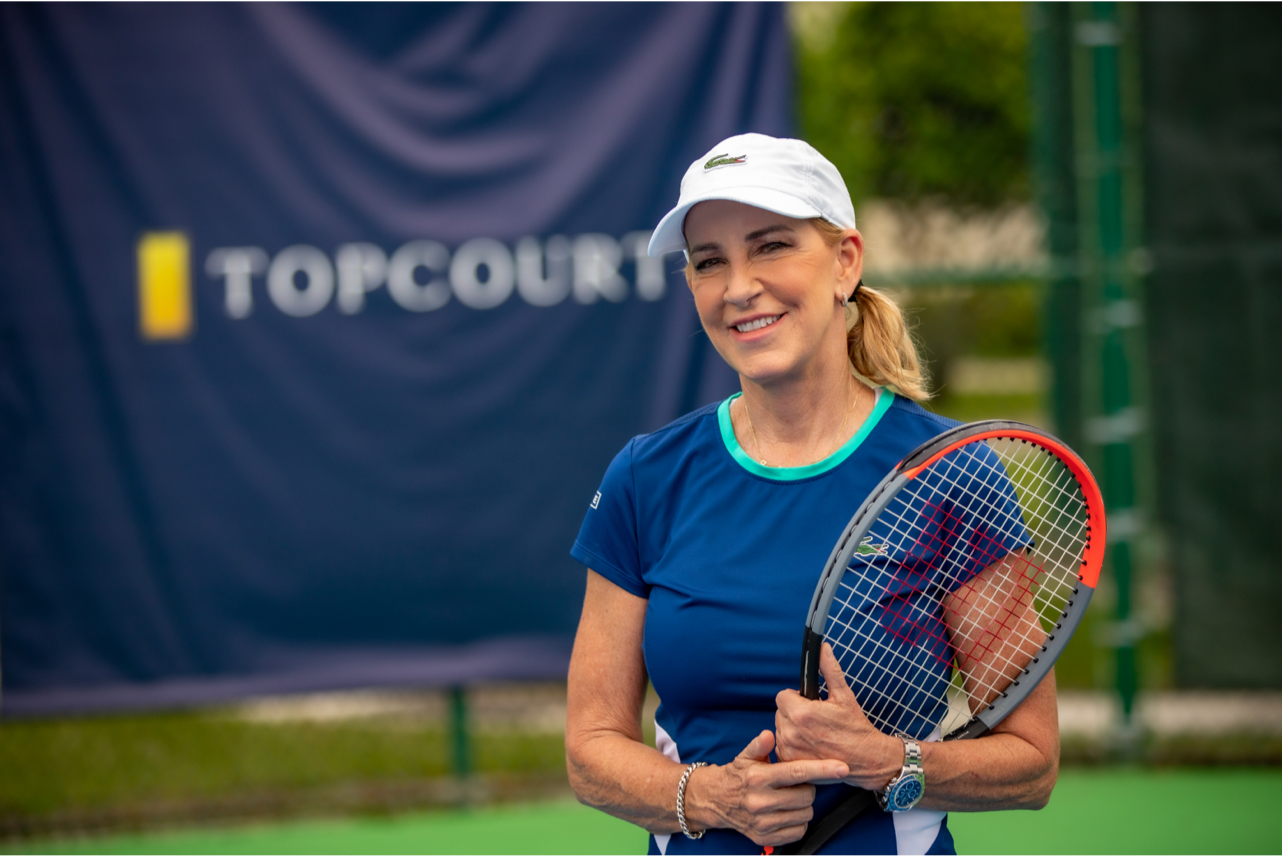 Lessons Perfect For Beginners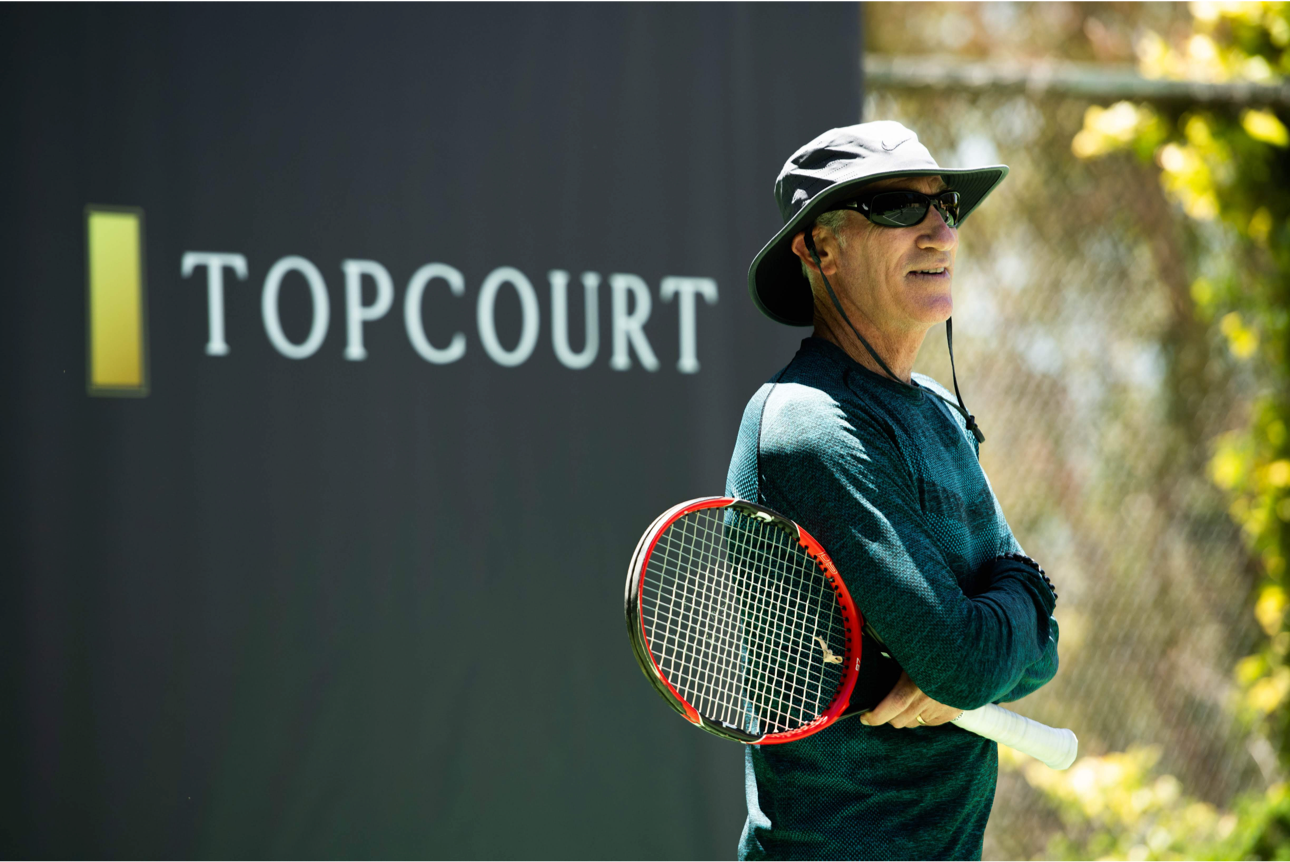 Resilience for Life's Ups and Downs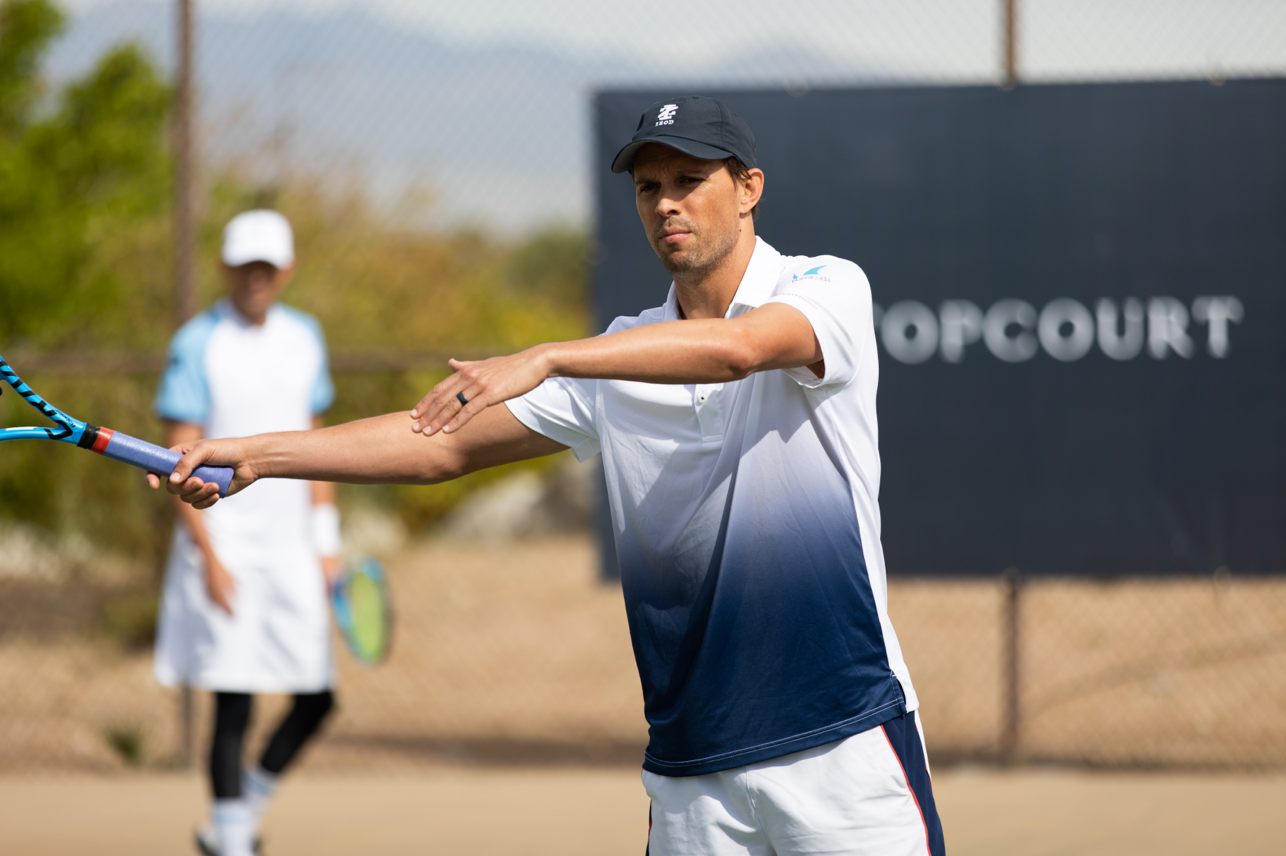 Master The Game of Doubles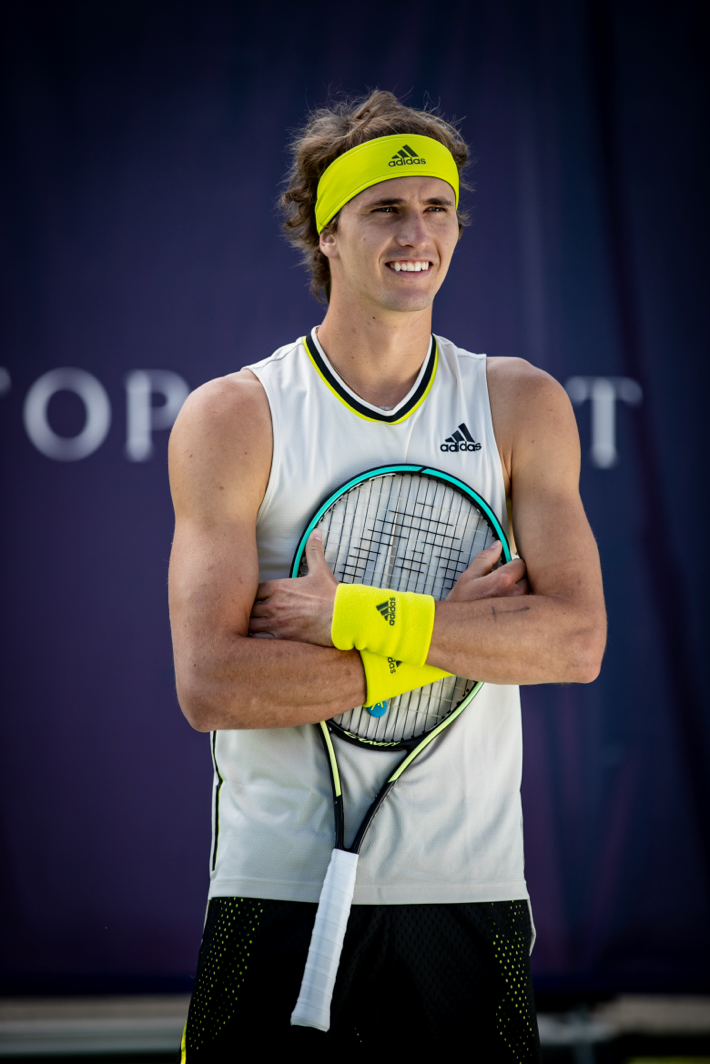 Add Power to Your Groundstrokes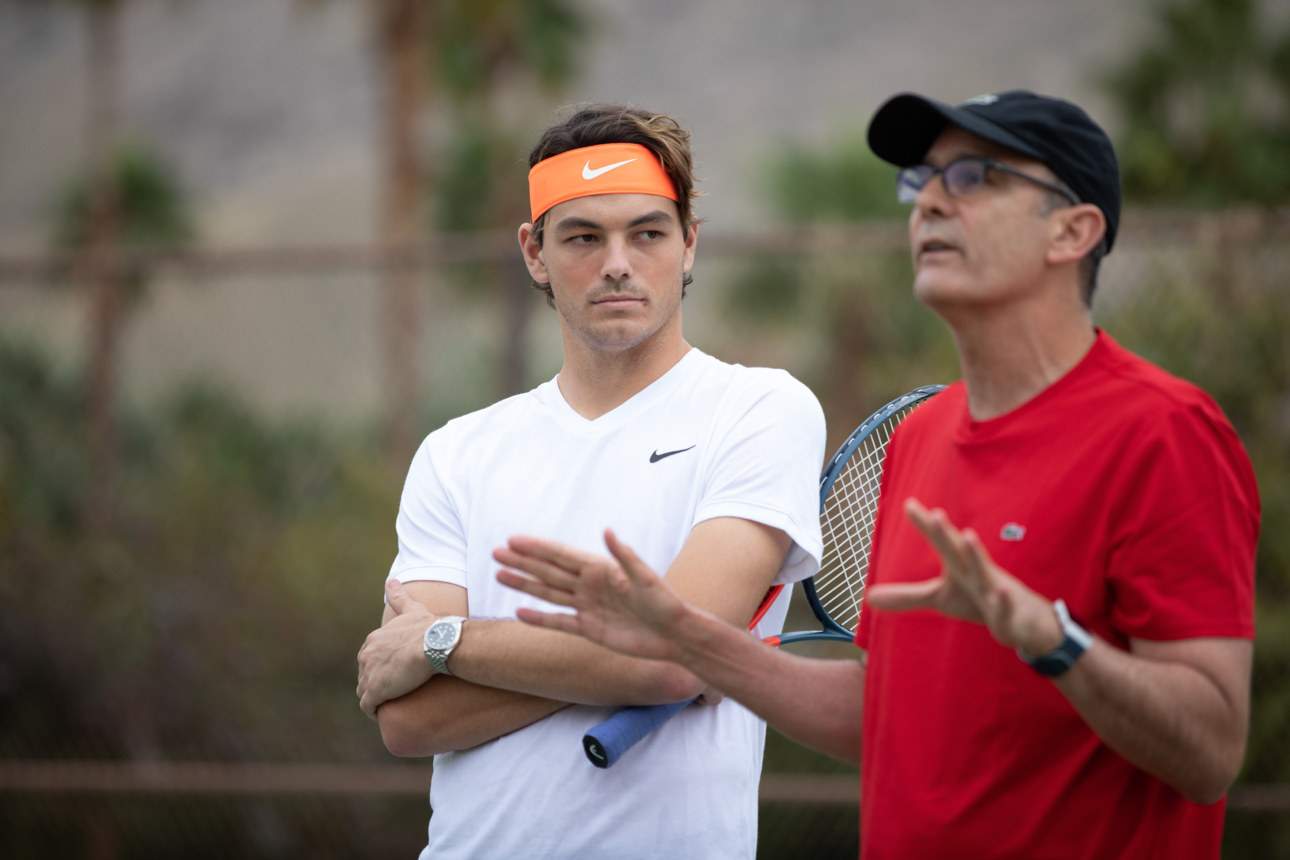 Win Your First Club Championship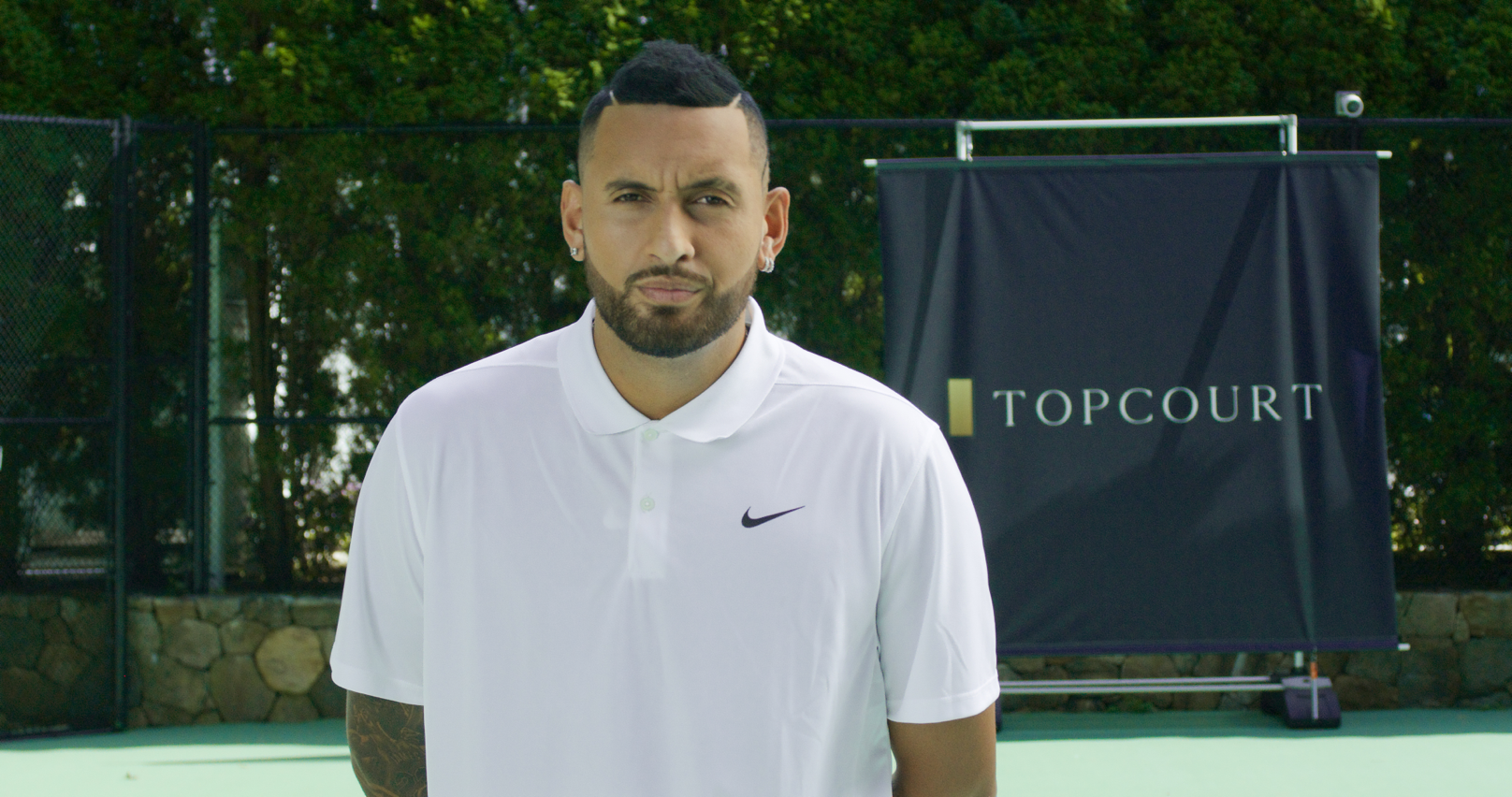 Improve The Speed and Placement of Your Serve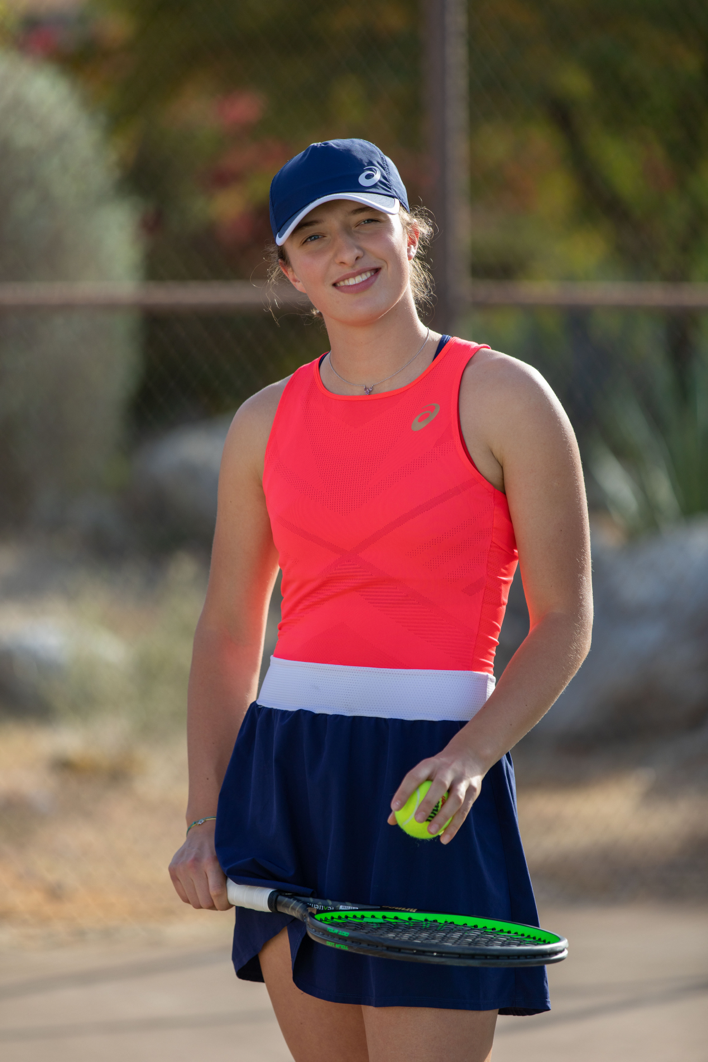 Elevate Your Mental Game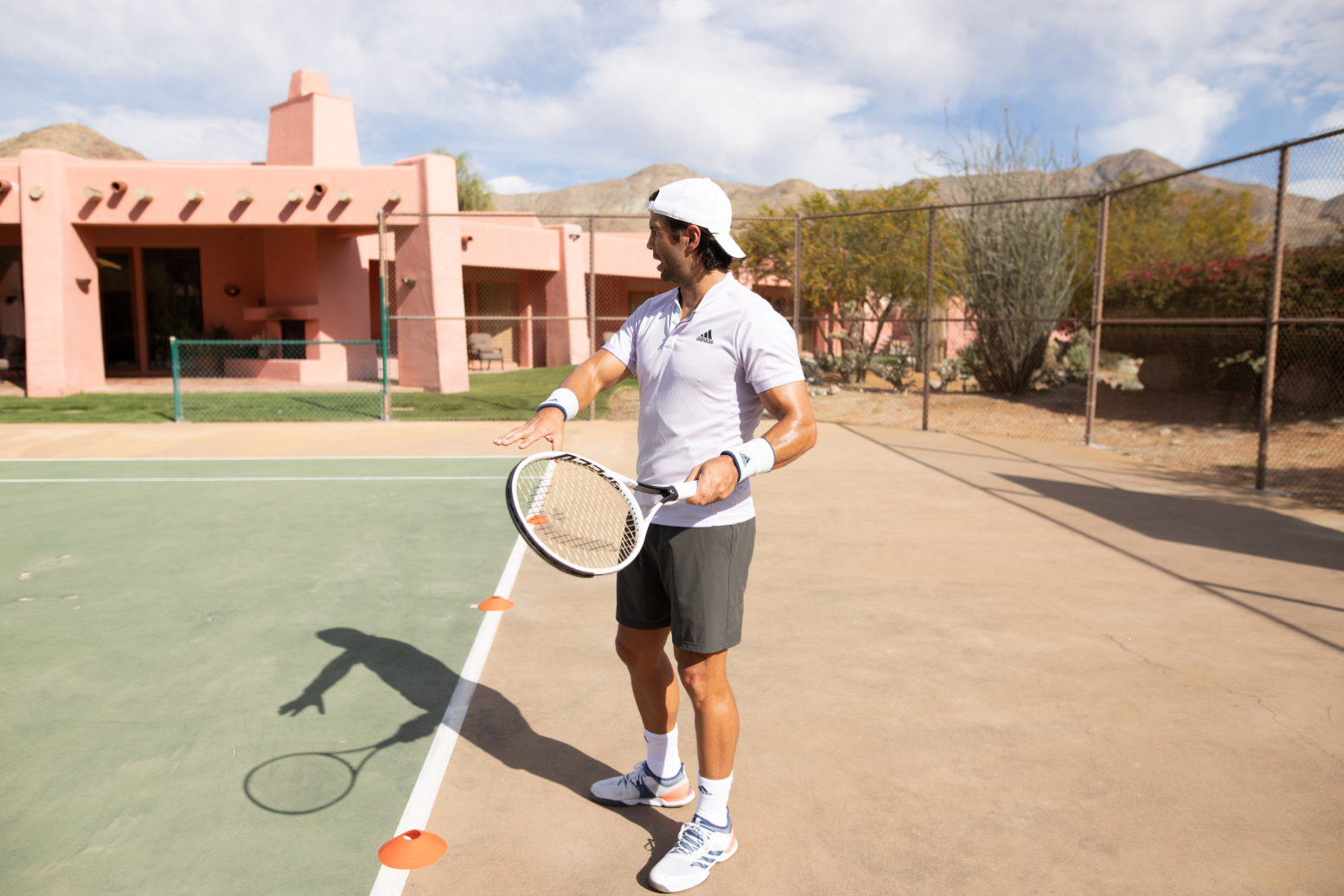 Strengthen Your Movement On Court
Improve Your Warmup and Prevent Injuries
A program for everyone to help you achieve your goals.
TopCourt offers a series of custom classes designed to help you improve your game, build mental strength, and level up your play. No matter your level, there's a class fit for you.
All the motivation you need.
TopCourt instructors are fun and upbeat professionals, chosen as much for their approach to life as for their expertise on court.