BE INSPIRED BY THE BEST
WATCH HUNDREDS OF LESSONS FROM TOP PROS AS THEY SHARE THEIR STORIES, INSTRUCTION, DRILLS, FAILURES, AND SUCCESSES.
PERFECT FOR ALL SKILL LEVELS
Our personalization algorithms suggests the individual lessons, drills, and instruction for you to improve faster than ever before. We have fun classes for those yet to pick up a tennis racket, elite professionals, and everyone in between.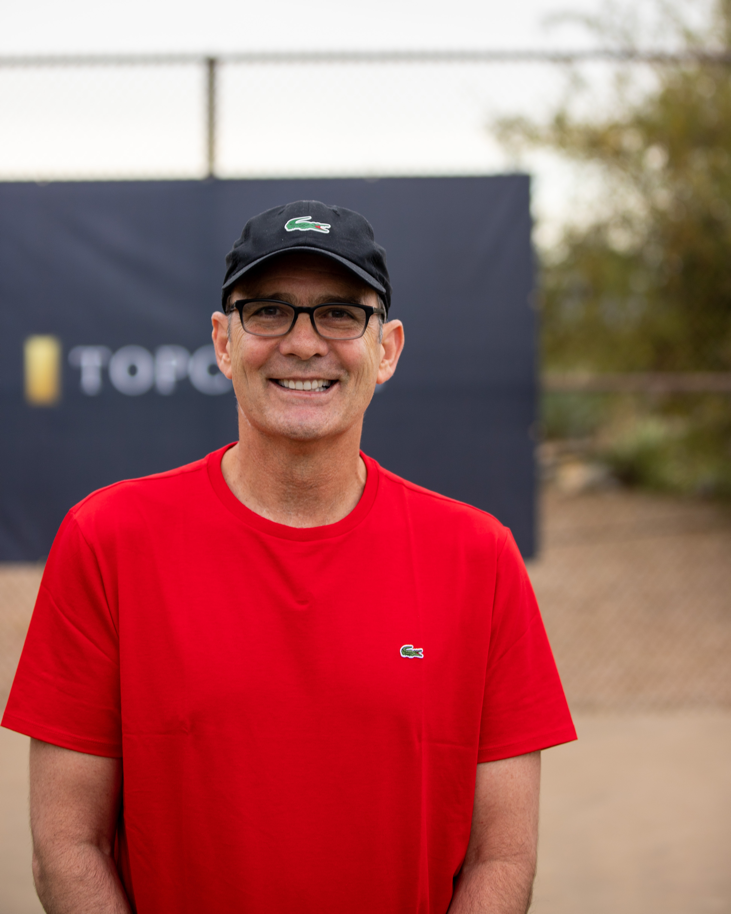 Ready to go?
Enter your email to create an account and get started. You're only a step away.
get started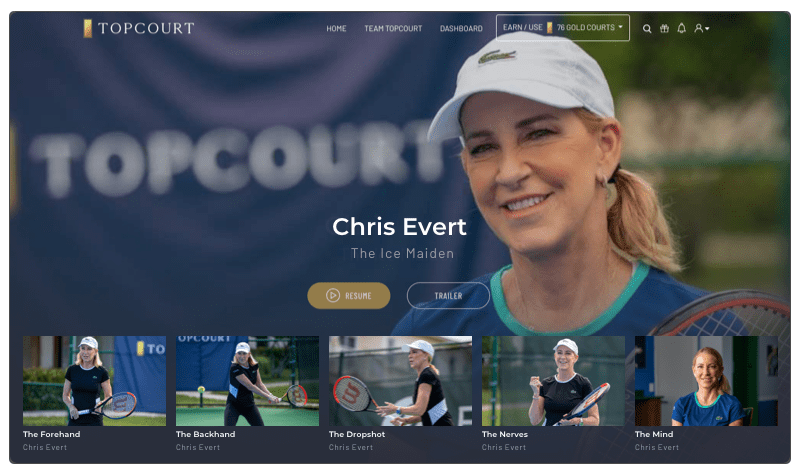 IMPROVE your GAME IN 10 minutes or less
WATCH quick drills, FUN stories, or binge right through a class. topcourt fits in any part of your day.
get started